Attractions
After more than one year without tourism, Bali has once again become the paradise it once was. At famous sights (Instagram hotspots / Facebook) you used to have to queue to take your picture. At the moment you are partly alone in unique places.
The choice is huge and the prices are cheap. without stress from the accommodation to the beach or other places. When you travel to Bali now, you not only get the best prices and have the biggest selection for years, but you also help the local people and animals with your visit.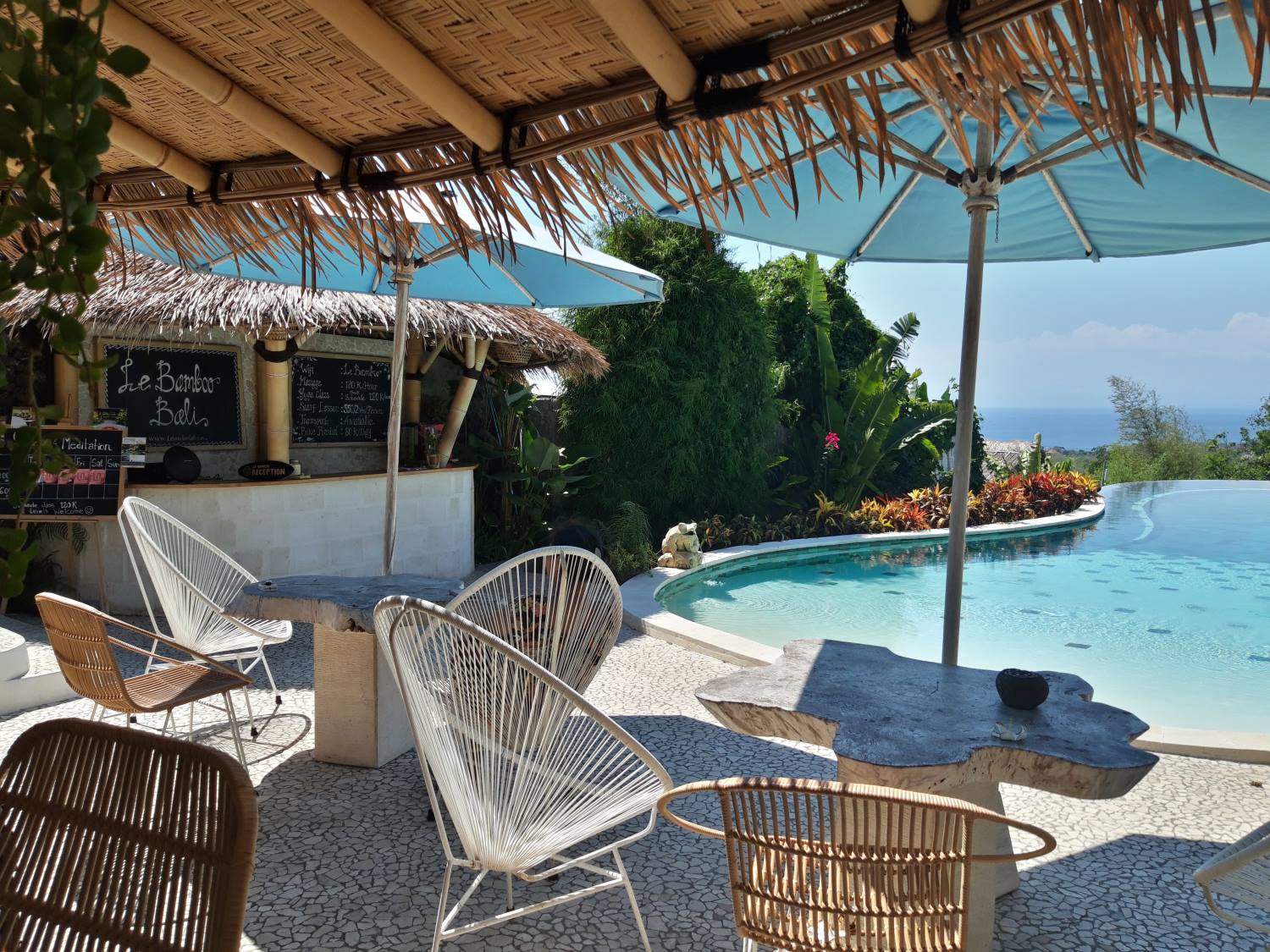 Currently, many villas and hotels are empty. Those who are currently in Bali can fully benefit from these offers. From May to September is usually high season, but it is expected that there will be prices as in the low season or below. Some hotels offer a 70-90% discount on the regular price.
Our tours are predetermined on the one hand and on the other hand it is also possible to arrange individual tours with us. Ask us if you want to plan something yourself. Through our knowledge of the island we take you to places that are not yet developed by tourism.
Hiking in Bali on the paths of rice farmers, we do not use tourist trails.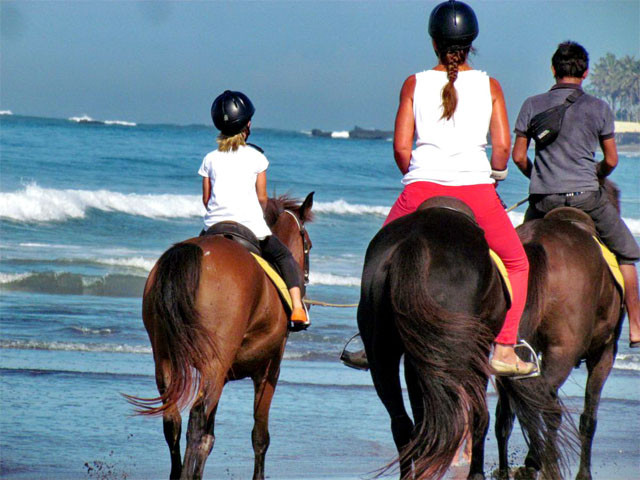 If you can ride, you have with us the opportunity to ride freely.
We will be happy to take you to the most beautiful beaches in Bali.