Bali Beaches
Breathtaking beaches await you on Bali. Beaches with black sand, but of course also with white sand. The beaches in the south are the most famous and therefore the most crowded. In the north, east and west there are still many secluded bays to discover.
Rice terraces, temples, culture. A sea of colours and nature that will inspire you. Bali is a popular holiday destination because of its beauty. UBUD, 'centre of artists'. A destination not to be missed. Many places on Bali have become a sight in themselves.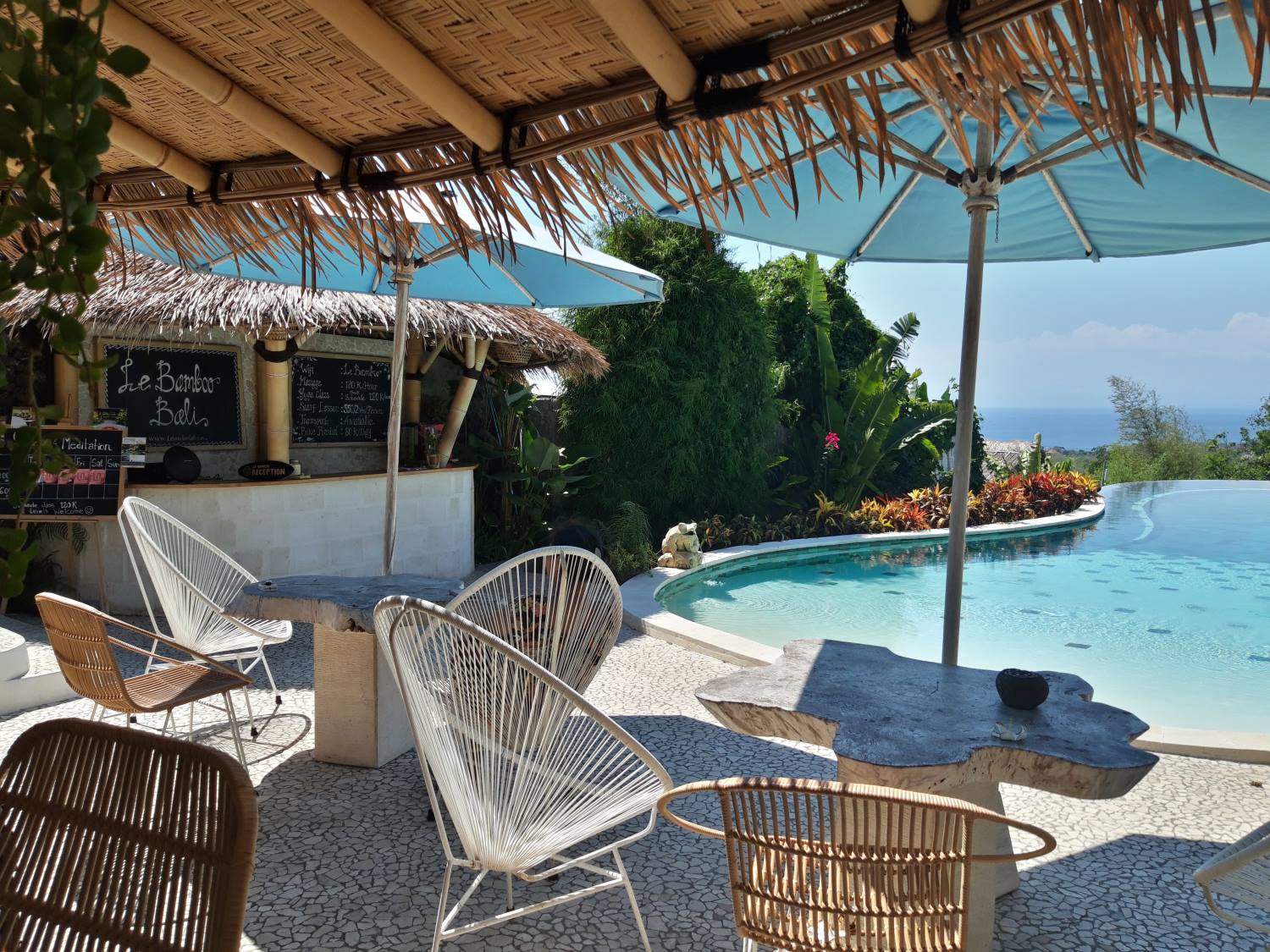 Accommodation such as hotels, villas, resorts and hostels are plentiful. The number of tourists is increasing in Bali, but the relation between the number of tourists and the accommodation varies widely. It is quite possible to look for accommodation on the spot.
Our tours are predetermined on the one hand and on the other hand it is also possible to arrange individual tours with us. Ask us if you want to plan something yourself. Through our knowledge of the island we take you to places that are not yet developed by tourism.
Hiking in Bali on the paths of rice farmers, we do not use tourist trails.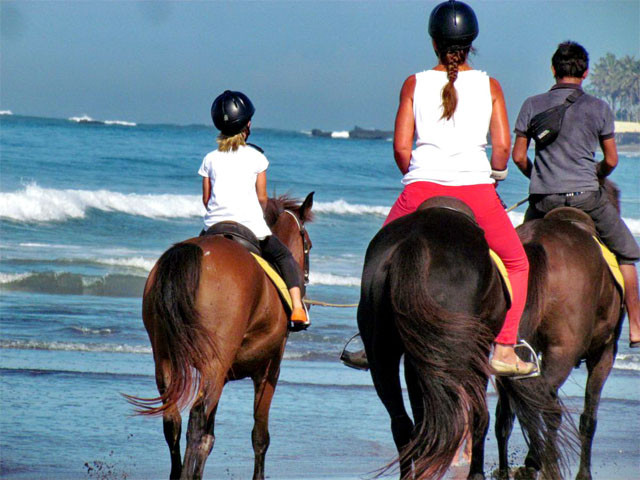 If you can ride, you have with us the opportunity to ride freely.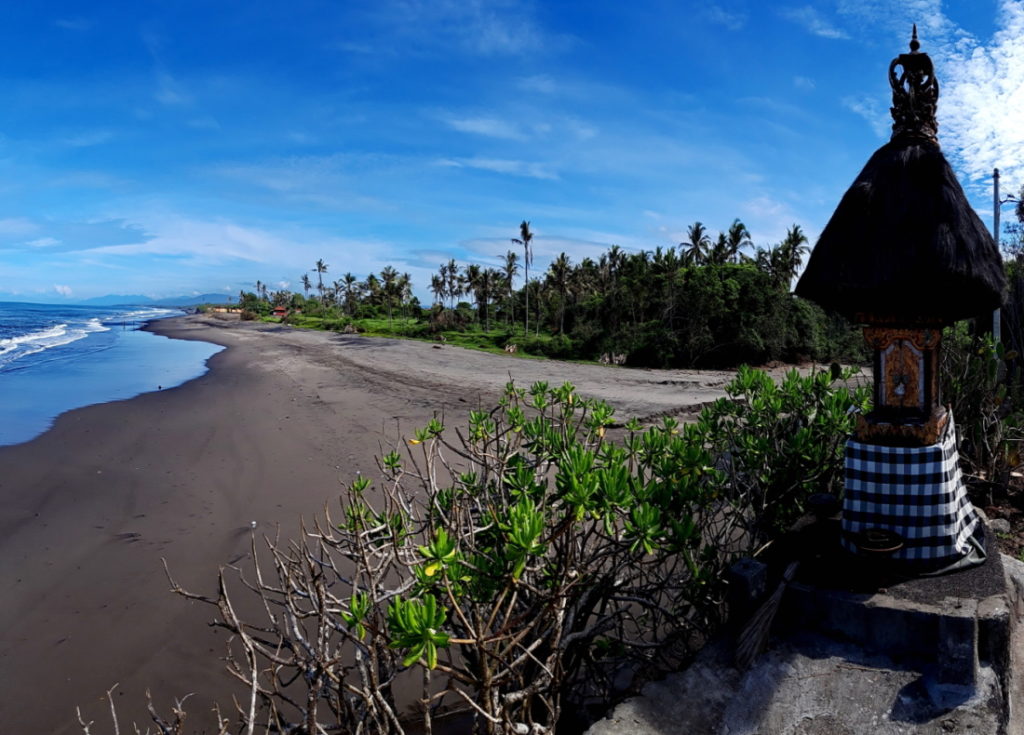 We will be happy to take you to the most beautiful beaches in Bali.