Reliable motorcycles
with service
The scooters are delivered and picked up (included in the price depending on the location). During the duration of your stay on the island of Bali, you always have a German contact person.
For surfers, constructions have been made in Bali that allow the surfboard to be taken with the scooter. We offer scooters with surf mount.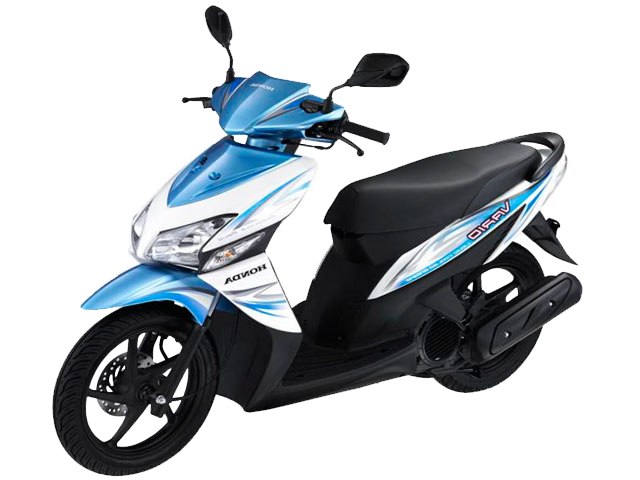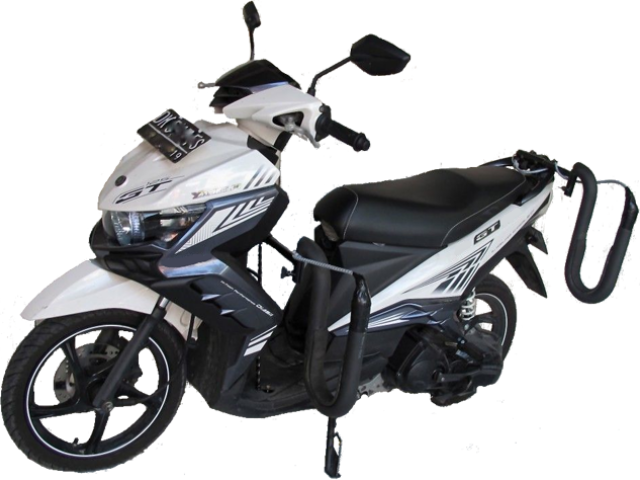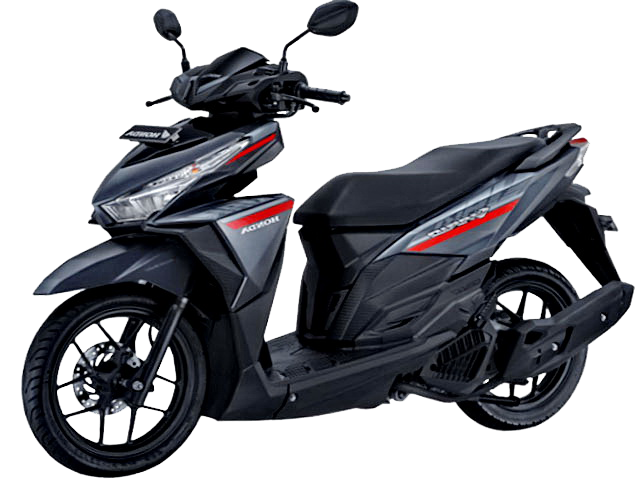 For each rented motorcycle, a helmet is included
All scooters are without gear shift, they are automatic
All scooters have a maximum speed of approx. 90 km/h
A scooter with "surf holder" (for folding) is possible.
We will be happy to give you a short introductory course with the scooter.
We also share some rules of conduct in Indonesian road traffic/police.
Minimum rental period 3 days
Minimum rental period 3 days
The handover and delivery of the scooters always takes place between 09:00 and 17:00
The price includes delivery and pick-up to the following places/districts
Denpasar   /   Tuban   /   Kuta   /   Legian   /   Seminyak   /   Kerobokan   /   Petitenget   /   Batubelig
The handover and delivery of the scooters always takes place between 09:00 and 17:00
The price includes delivery and pick-up to the following places/districts

Denpasar   /   Tuban   /   Kuta   /   Legian   /   Seminyak   /   Kerobokan   /   Petitenget   /   Batubelig
All other places on request
The handover and delivery of the scooters always takes place between 09:00 and 17:00
The price includes delivery and pick-up to the following places/districts
Denpasar   /   Tuban   /   Kuta   /   Legian   /   Seminyak   /   Kerobokan   /   Petitenget   /   Batubelig
All other places on request :    >> Contact<<