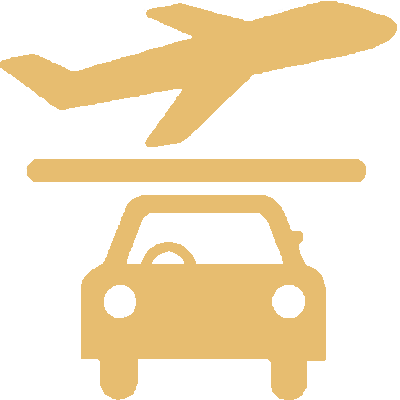 Airport Transfer
Uncomplicated and direct transfer to the hotel/accommodation. Our airport pick-up service offers you a friendly reception at the airport by our drivers who are already waiting for you when you land.
Scooter Rentals
The scooters are delivered and picked up (depending on the location included in the price). You always have a German contact person during the duration of your stay on the island of Bali.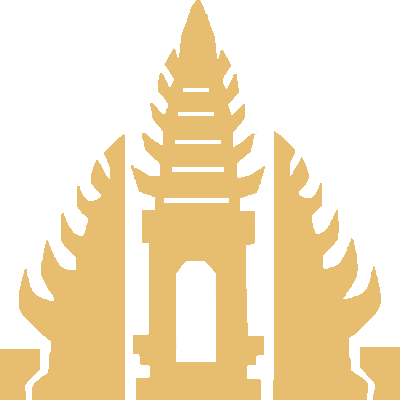 Day Tours
Our tours are predetermined on the one hand and on the other hand it is also possible to arrange individual tours with us. Through our knowledge of the island we take you to places that are not yet developed by tourism.
Place to Place Transfer
We will take you on time and reliably "e.g. from Kuta to Ubud". You want to buy something on the way, we like to stop for you at a supermarket. In the booking form, select your driver's language.