Stay up to 180 days

Visa within 3 days possible
Stay up to 180 days

Visa possible within 3 days
Thanks to the Business Visa (B211A), a stay for 6 months in Indonesia is possible. Entry into Indonesia for travellers can be either via
Jakarta

Manado (Sulawesi)

Surabaya
take place.
The "Bali Visa" of type B211A is an e-visa (electronic visa) and will be sent to you by e-mail. It is for:
Longer stay

humanitarian activities

Volunteer work

Family reunions

Business vis

Investment visits.
If you want to come to Indonesia or Bali with the B211A visa (e.g. you only want to find out about prices or business partners, etc.), it is now possible. The best thing about the new e-visa procedure is that you don't have to go to the embassy (via the embassy/consulate, currently not possible). You will receive the electronic visa directly from us by e-mail and can enter the country with it. If you are unsure whether this is the right time to travel to Bali and would like more information, please contact us.
We need these documents for the application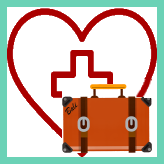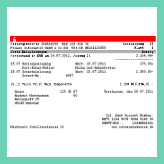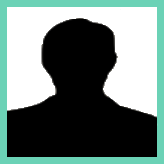 Further documents will be required later
Of course, we will continue to be available for you until you have entered Indonesia.
Download the "PeduliLindungi" Indonesia app and fill it out before departure. Seat number must also be provided already.
– Register and fill in –
Entry into Indonesia is not possible without this App. This app may already be required upon departure.
Click here to go to the app or website (PeduliLindungi).
If you have any further questions, please contact us
If you have any further questions, please contact us