Please write us what you liked, which could possibly be improved, and of course what you didn't like.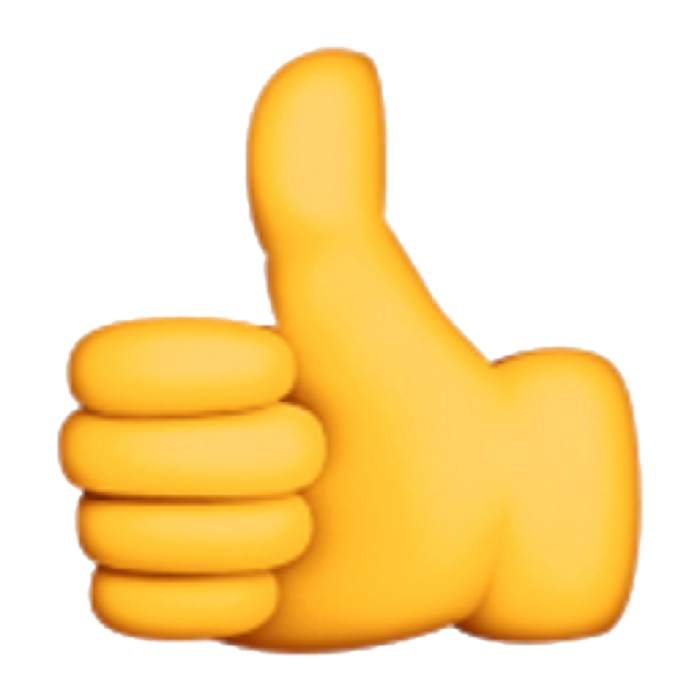 Lisa
Hotel transfer and day trip - Review by Lisa on 13 Jan 2019
Transfer to the hotel and day trip with Matthias welcomed us directly at the exit of the airport in Bali and welcomed us on the trip to the hotel with valuable tips (as well as ice 😉 Supplied! Besides, we booked a day trip with him which we really liked very much! Even when my partner was ill for a few days, he sent us late in the evening deRead more about review stating transfer to the hotel and day trips contacted by a doctor from the local. We are looking forward to the next time! Conclusion: we felt comfortable and it was more than just a transfer to the hotel!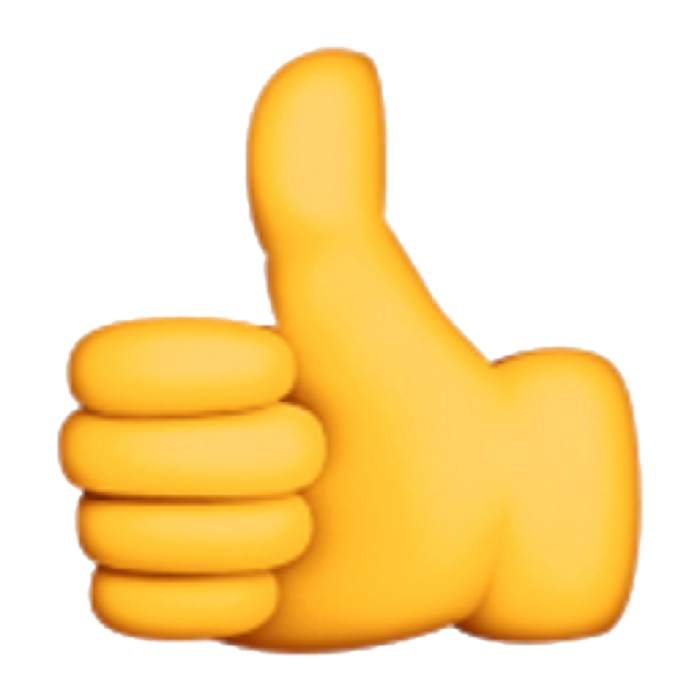 Micha
Airport pickup smooth - Review by Micha. on 13 Jan 2019
The pick-ups to and from the airport have worked smoothly. Good explanations of the process. Sympathetic contact. Happy again. Greetings from Nuremberg. Micha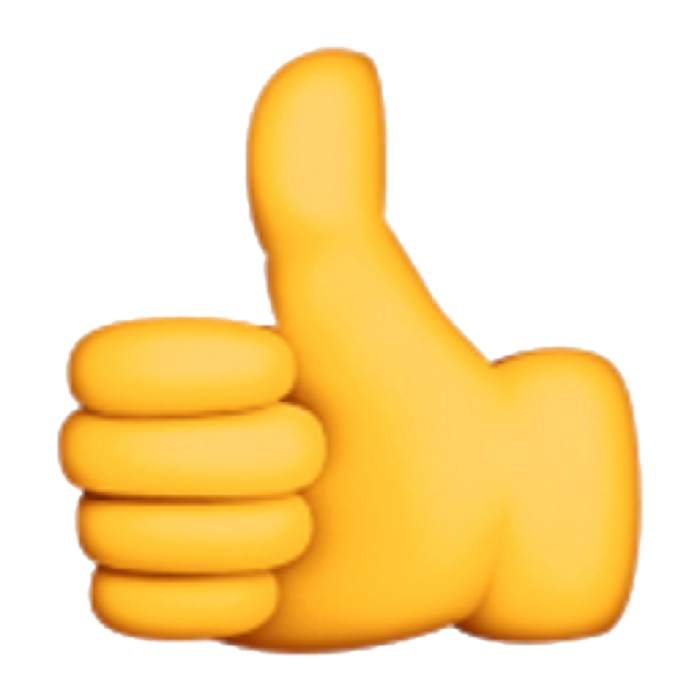 Hans
Bali - Review by Hans on 15 Jan 2019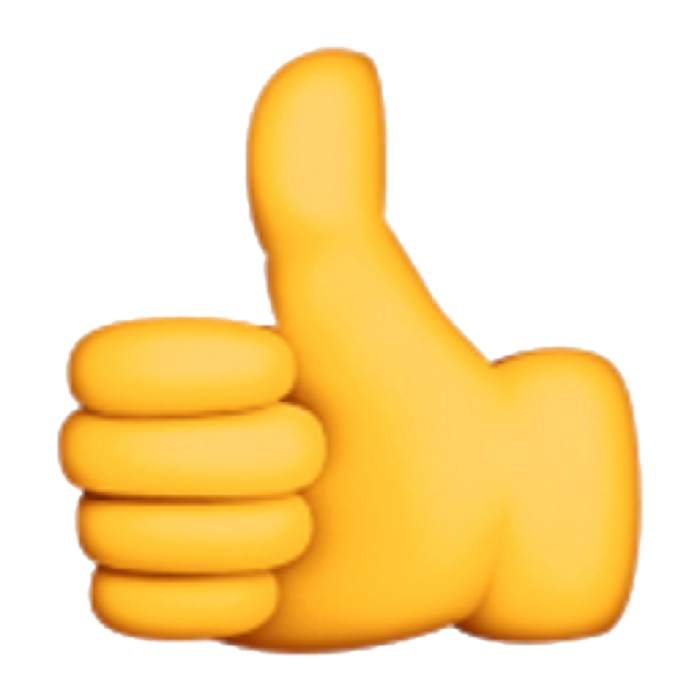 Carina N.
Super great day tour - Review by Carina N. on 16 Jan 2019
We booked the Ubud and Volcano Tour and had a wonderful day with Tutti and Matze. Everything worked out great and Matze provided us all day with information and tips for Bali. The restaurant recommendation was also great, thanks. Rundum eine sehr empfehlenswerte Tour wenn man viel an einem Tag sehen möchte uns hatRead more about review stating Super tolle Tagestour es sehr viel Spaß gemacht. Vielen lieben Dank nochmal an euch beide! Bis zum nächsten mal. 😊 🙏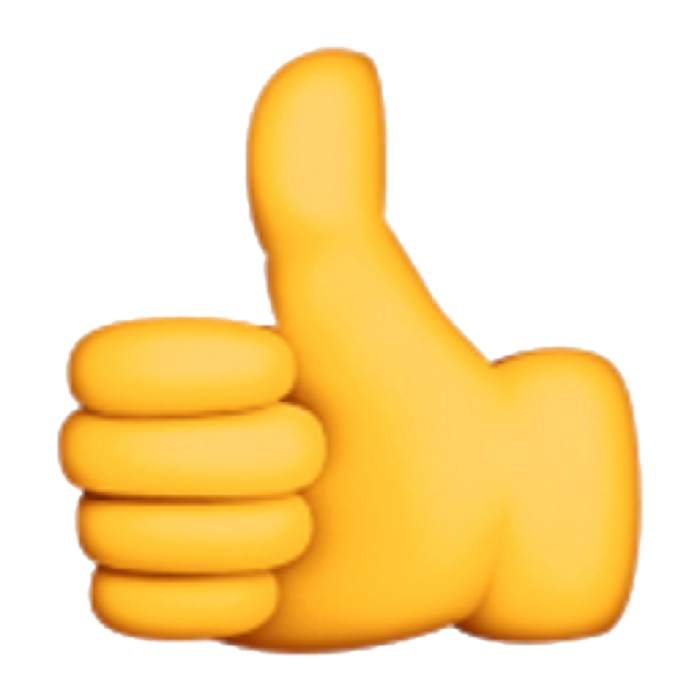 Susi H.
Bali Tours - Review by Susi H. on 01 Sep 2019
Had booked 3 tours with Matze. Everything worked out great, from pick-up to entertaining and informative conversations. Have learned a lot about Bali. We were also accompanied by his wife Tuti, which gave the excursions a certain charm. In the end we even got a great CD with pictures unRead more about review stating Balitoursser Tours. There may be a small smear in the rating for the car. And sometimes it was a bit too many temples for us. A small tip, what the individual excursions cost additionally in entrance fees, would also have been helpful. But all in all, it was great, eventful and entertaining. Thank you.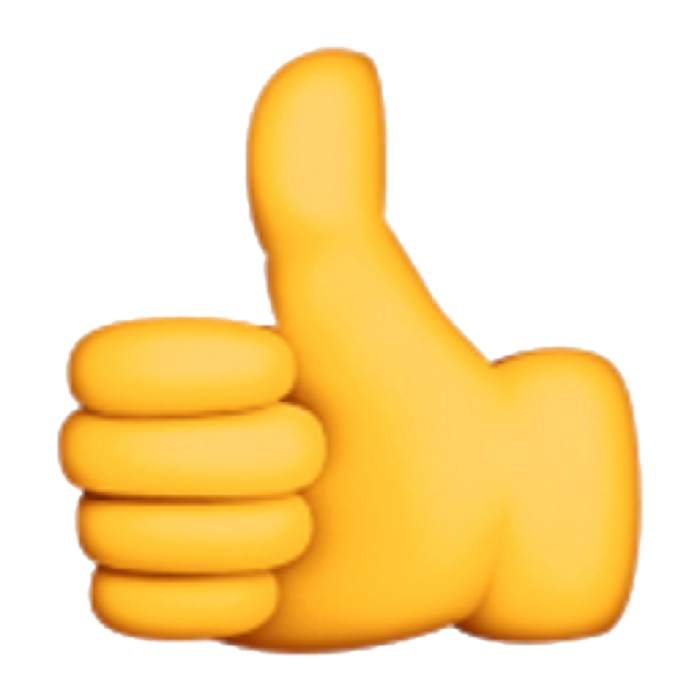 Verena
Scooter rental and riding in Bali - Review by Verena on 19 Jan 2019
We rented our scooters from Tuti and Matze. The two of them brought us the scooters and also gave us a little driving lesson, because we had no scooter experience, very nice! Even though we had problems with the scooters, they were immediately on hand. Then we learned from Matze that he also advertised exits on his side about reviewstating scooter rental and riding in Baliie. It was a lot of fun. On the beach and through the rice fields. We also learned a lot about Bali from Matze. Thank you for everything and 😊 next time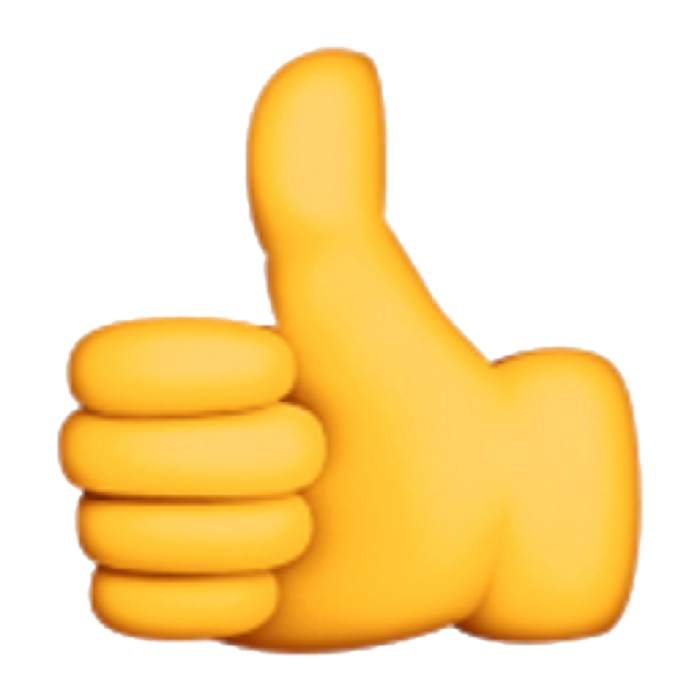 Melanie
Semester abroad in Bali - Review by Melanie on 16 Jan 2019
Matze picked us up from the airport and explained the first important things in Bali. Also the scooters were in great condition when there was a problem he and his wife were there immediately to help.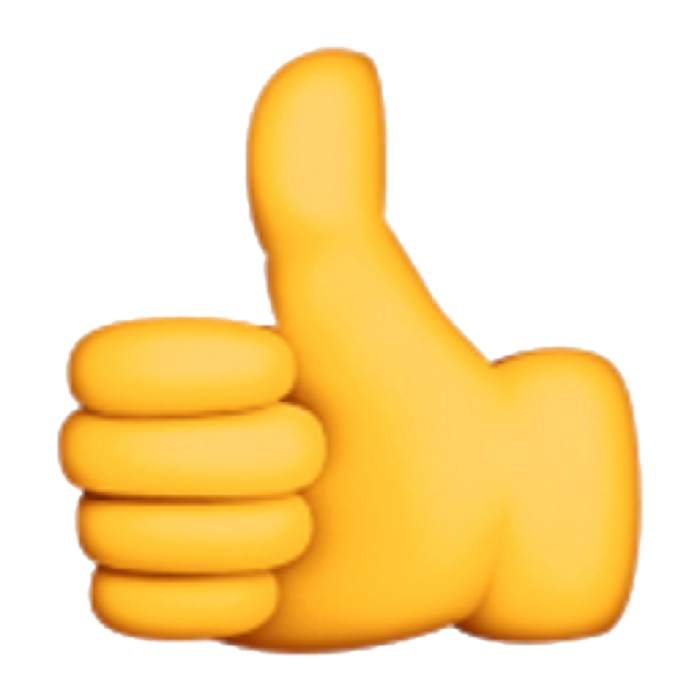 Nadja
Excited - Review by Nadja on 25 Jan 2019
We stayed 14 days in Bali and had an unforgettable holiday through Matze and his wife. Have seen a lot through the two. Were always picked up on time. Both are cordial and very sympathetic. I am looking forward to our next visit to Bali and then we will book you again. Thank you again.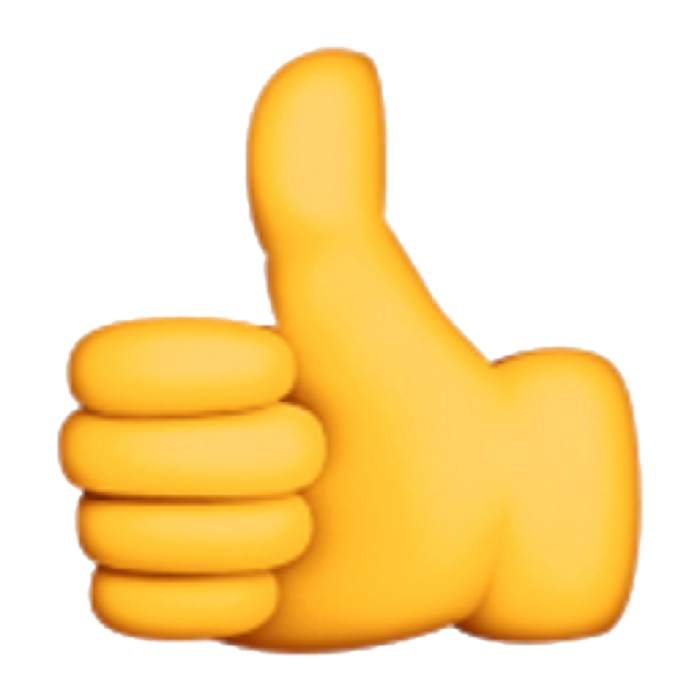 Felix
Very satisfied - Review by Felix on 02 Feb 2019
I booked the airport shuttle service and everything went smoothly. On arrival, he advised me on how to exchange money. Happy to return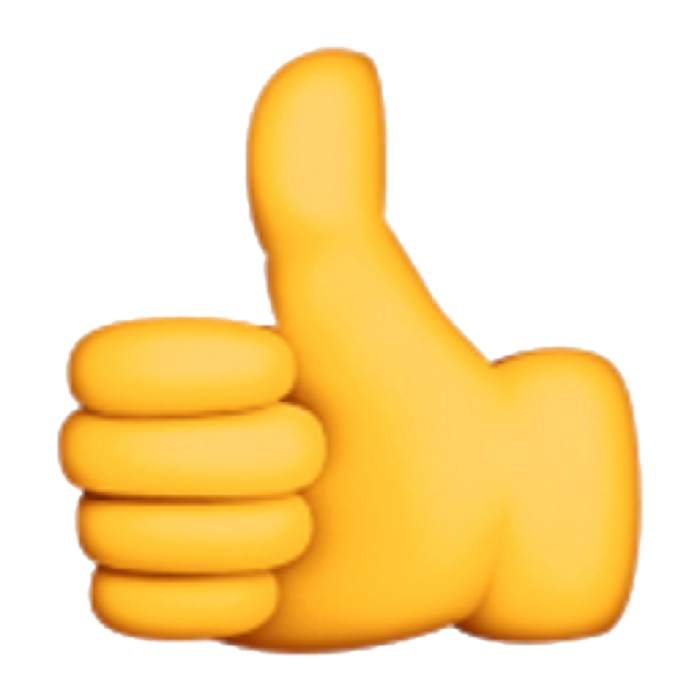 Karsten
Beautiful holiday - Review by Karsten on 29 Jan 2019
We walked with Tuti and Matze over rice fields and forests. It was all super organized and both are super nice! - Through Matze I had booked a trip to Bali's most beautiful beaches. It was a lot of fun. Next time we'll see you again! All good 🍀 by then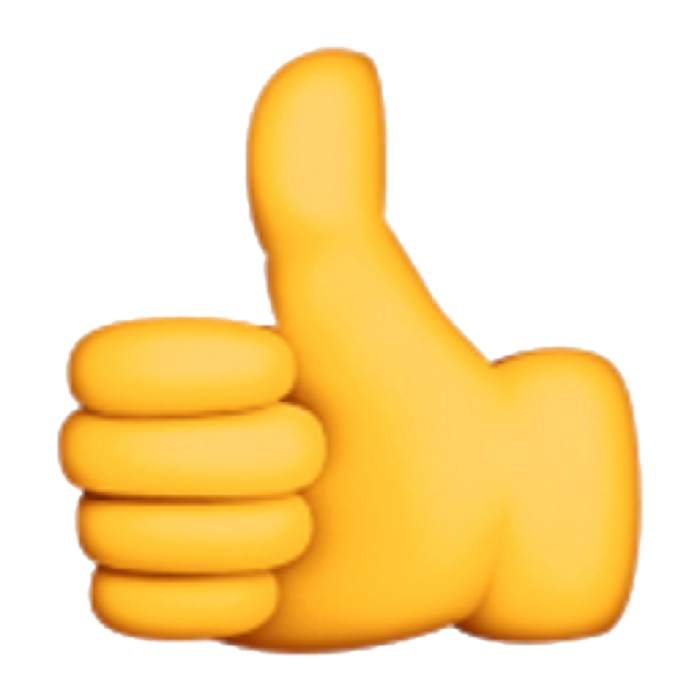 MARCELLO
The best holidays.- Review by Susi H. on 03 Feb 2019
Matthias picked us up at the airport, after a short Time was already the feeling we have known each other for a long time. A great person. After that we met his wife Tuti whole sympathetic and very cordial. The island was very nice and again thanks Matthias we could discover and enjoy beautiful places. He has made the holiday trip around the island easier and more exciting for us. Thank you very much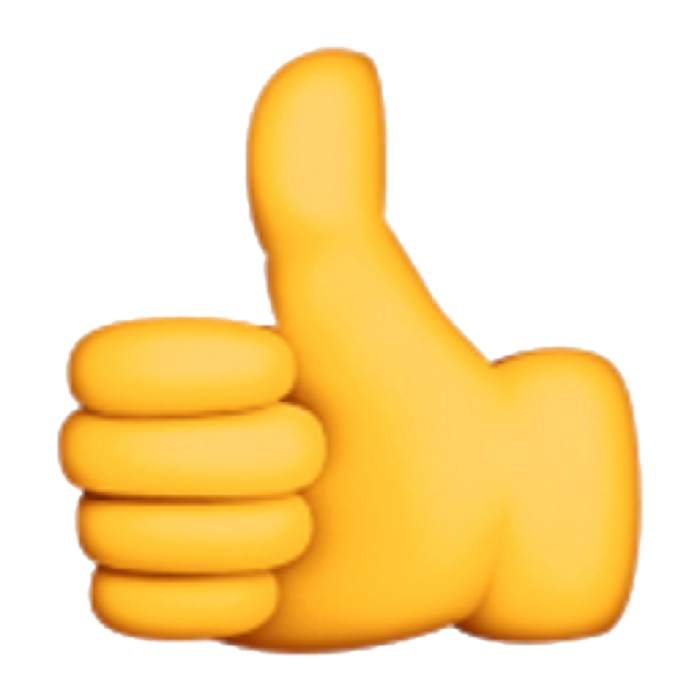 Peter
3 days with Matze - Review by Peter on 22 Jun 2019
We spent three days with Matze and explored the island in different directions. Matze showed us Bali away from mass tourism or bypassed it very skilfully. Also the suvenier and restaurant recommendations were always good and cheap. We felt like we were friends and would go with Matze anytime....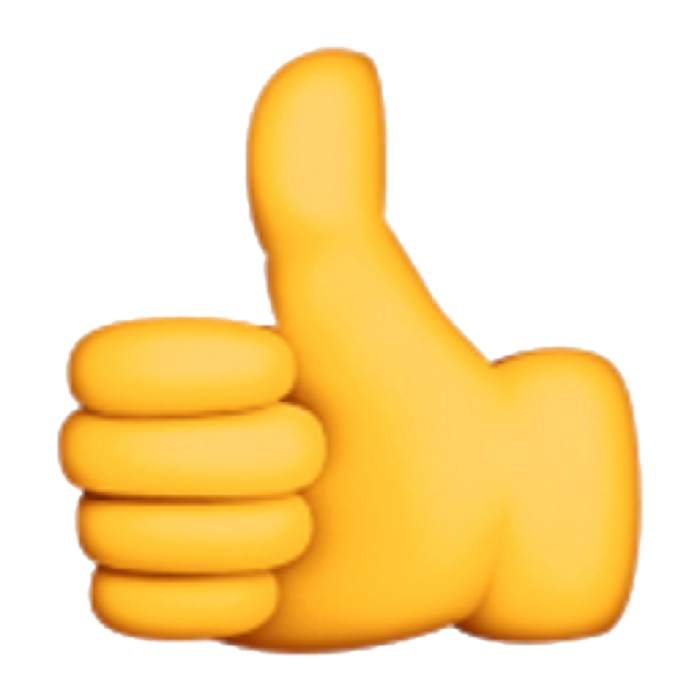 Vinzenz
Happy to return - Review by Vinzenz on 15 Mar 2019
I rented a scooter here for 2 months in great condition. Matze and Tutti were also super nice and helpful. Should I come back to Bali you two are definitely my first choice for the scooter rental.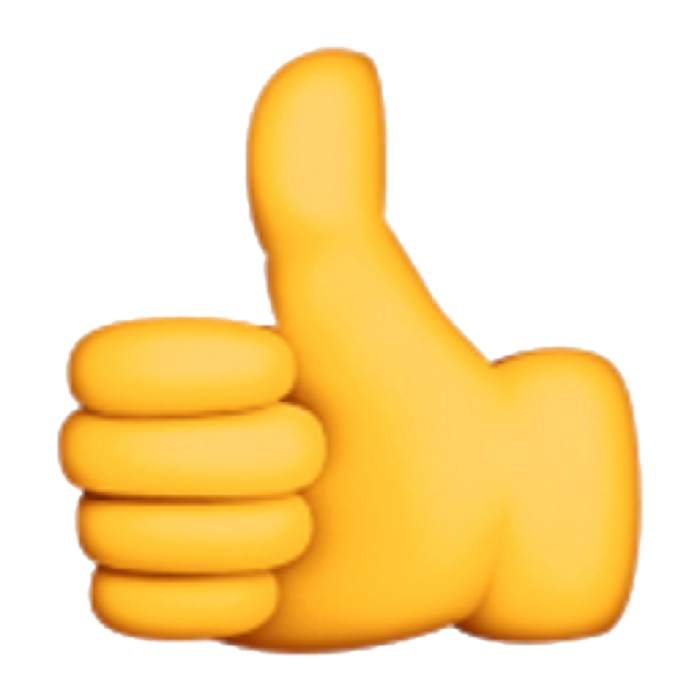 Nadine
Amazing - danke! - Review by Felix on 13 Mar 2019
Thank you Tuti and Matze! You're just the hammer. Bringing and picking the moped has worked reliably and wonderfully and the quality is just right. A real highlight. I will definitely come back and hope to see you again. Highly recommend!! Honest - reliable - sympathetic - helpful- uncomplicated - easy eRead more about review stating Simply Amazing - thank you!rich - and super nice and cordial 🌈💖price performance is right - simply tutto perfetto 🙏🏻 Thank you.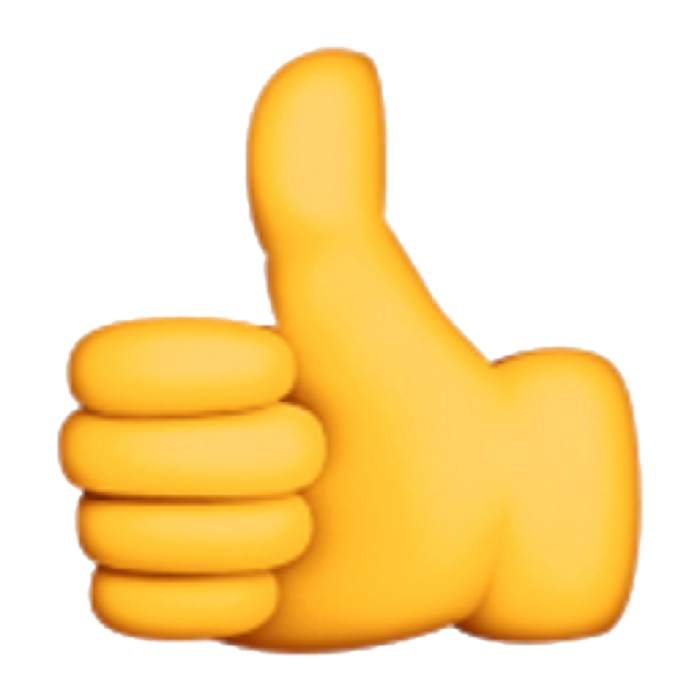 Ali K.
Holidays in Bali - Review by Ali K. on 08 Feb 2019
All super, super touring where man can experience a lot and very good roller. Happy again.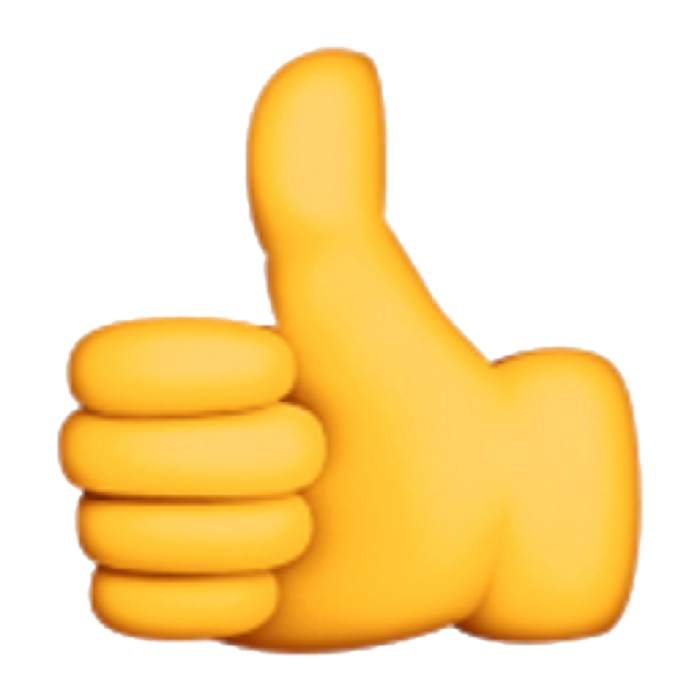 Franzi S.
Horse riding & Ubud Tour - Review by Franzi S. on 15 Jan 2020
All tip top ! totally further recommended. If riding skills are available, you can go on the trot and gallop through rice fields and along the beach. A few days later the Ubud tour to the coffee plantation, volcano and the rice terraces. All in all very informative and further recommended.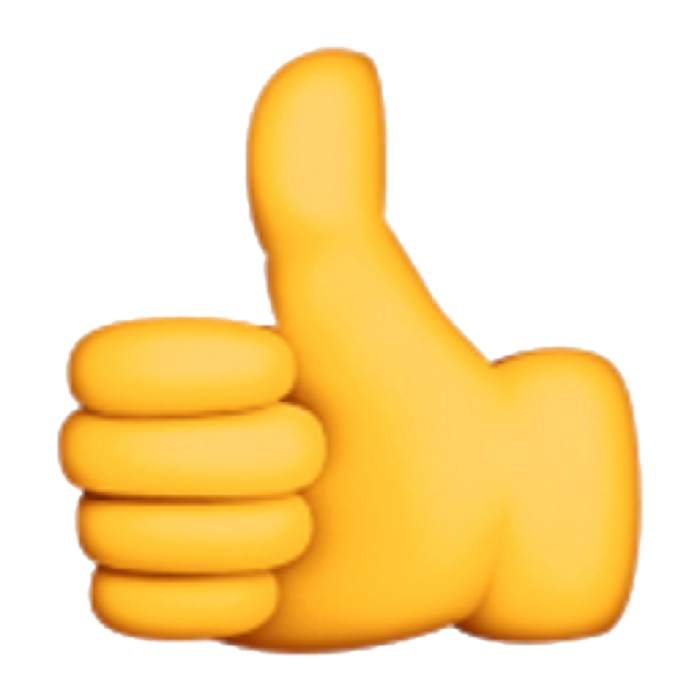 Georg
Very good to have "friends" in Bali - Review by Georg on 02 Feb 2019
Thank you Matze & Tuti for your great tours & information, you made us the first holiday on BALI very pleasant and relaxing, was a great experience and we hope when we come back you have time for us again, dear greetings from the cold Germany Georg & Nikola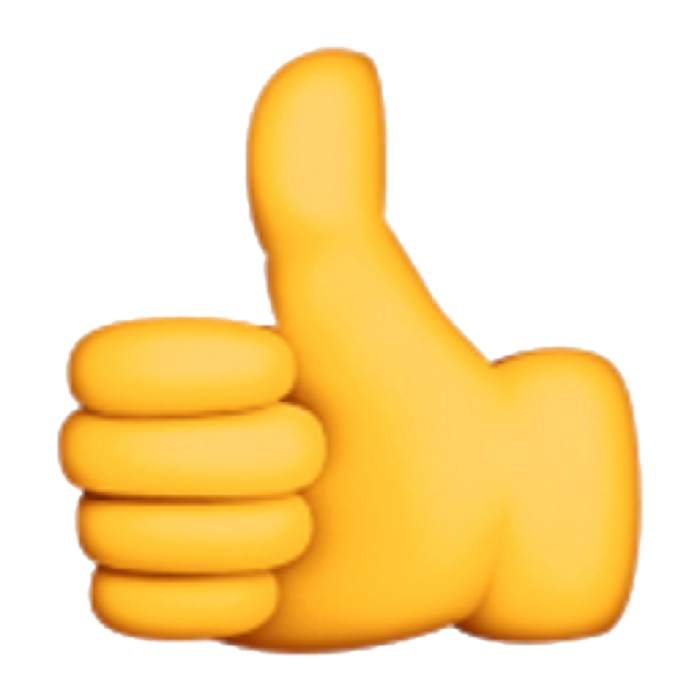 Edi
A few for all! - Review by Edi on 26 Jan 2019
Without Matze and Tuti, Bali would have been a huge mess. From airport pick-up to scooter rentals to incredible excursions (the waterfall was my absolute favourite!!!). I can only recommend them!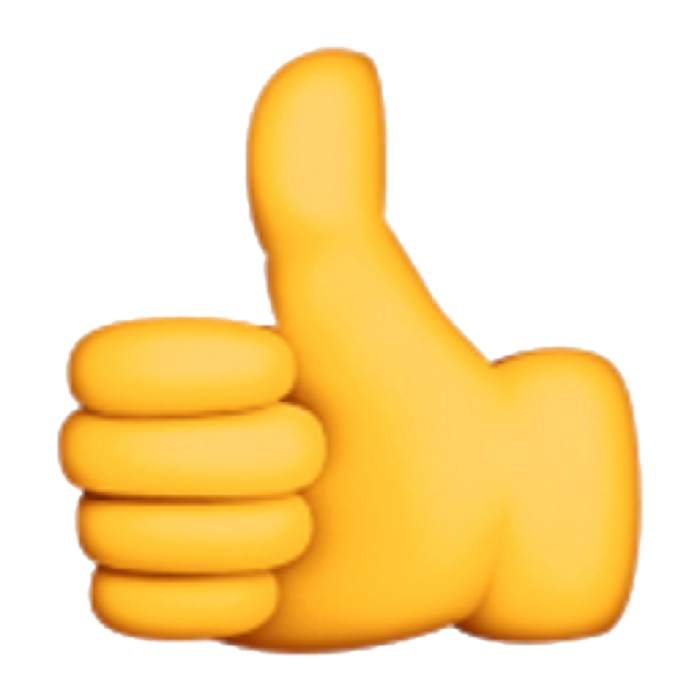 Martin
Scooter Rentals - Review by Martin on 12 Jan 2019
Everything worked out well, any time again.