1 year residence permit

Opening of a bank account possible

Acquisition of a driving licence possible

Reduction of costs for medical aid

Possibility of permanent residence after 5 years
We need these documents for the application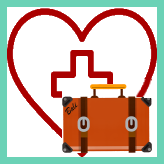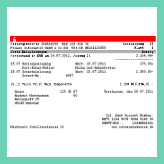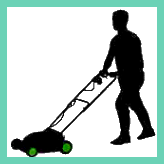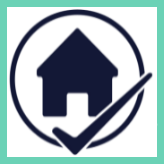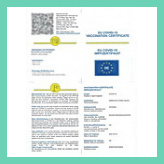 Further documents will be needed later

Of course, we will continue to be available for you until you have arrived in Indonesia.
Download the "PeduliLindungi" Indonesia app and fill it out before departure. Seat number must also be provided already.
– Register and fill in –
Entry into Indonesia is not possible without this App. This app may already be required upon departure.
Click here to go to the app or website (PeduliLindungi).
If you have any further questions, please contact us.